This side table comes from the idea of using machines as digital craftsmen. During my experience at the Art Academy of Oslo, I had the opportunity to experiment with CNC machinery and wood in different projects. Thinking about it and observing how people used these machines made me reflect on how we were approaching this type of technology.
This object intends to go beyond those variables in production related to speed: Making what we could solve in a wood workshop but faster. In this case, I wanted to portray qualities that machines can achieve similarly to an artisan.
This is my approach to the possibilities of "crafted" furniture through the inventive of a field (Product Design) increasingly expanding in the virtual world of creation.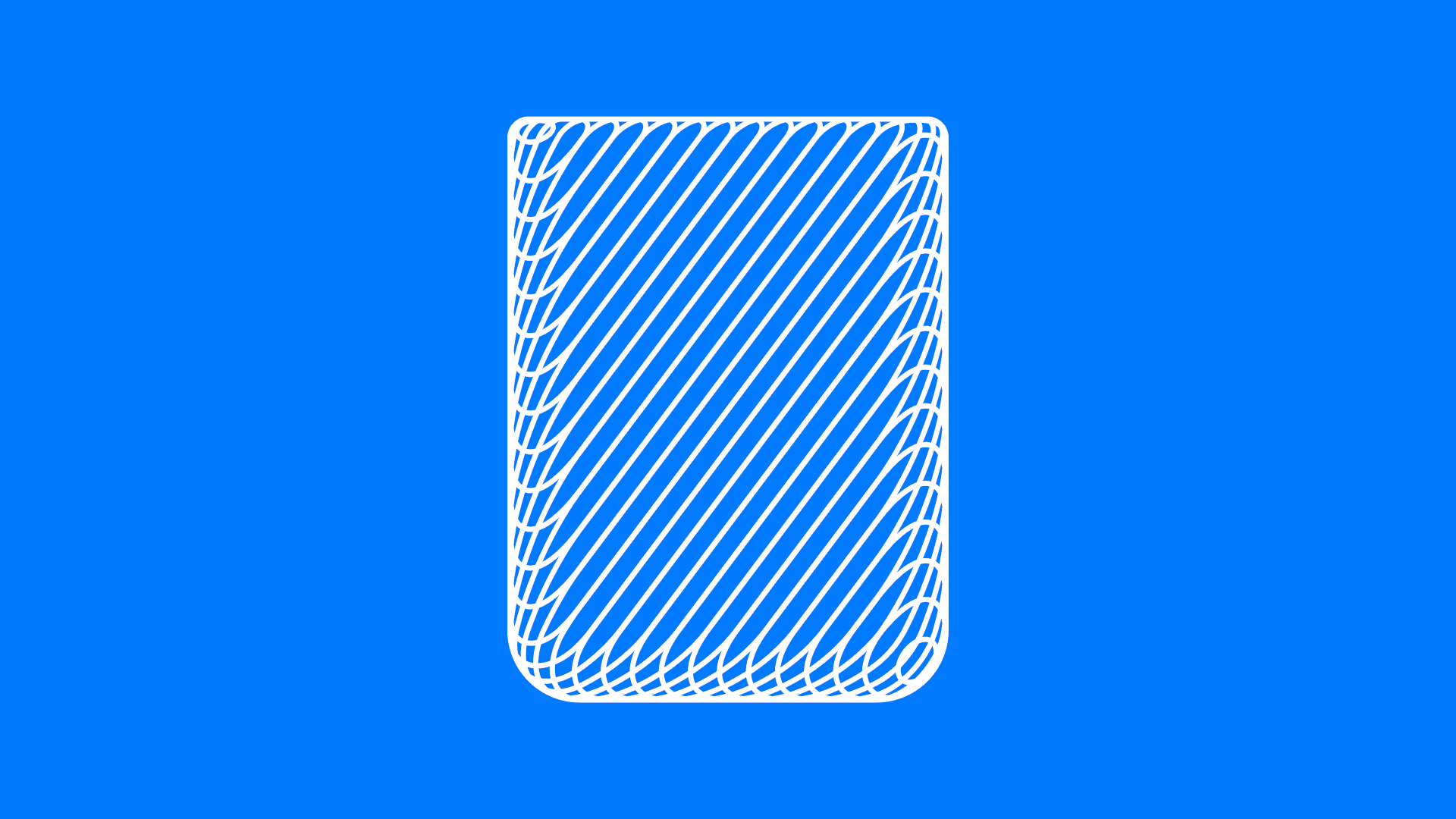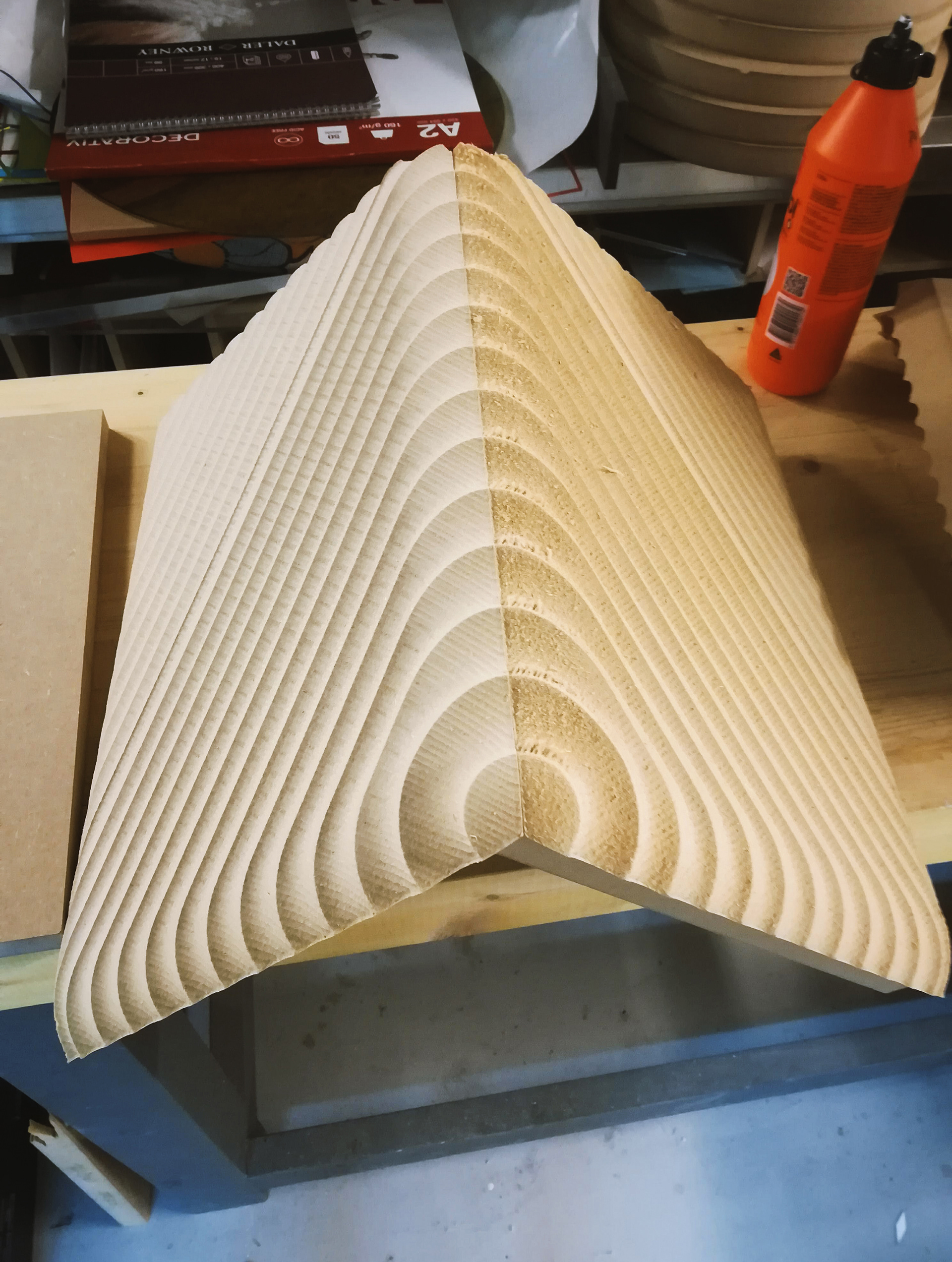 MDF Prototype. Testing assembly's accuracy