Senior 3D Artists at KIRT x THOMSEN. I was primarily involved in designing and executing a GE sustainable vision toward the brand's broader green energy future. 
Short animation. Made with Blender (EEVEE) and Resolve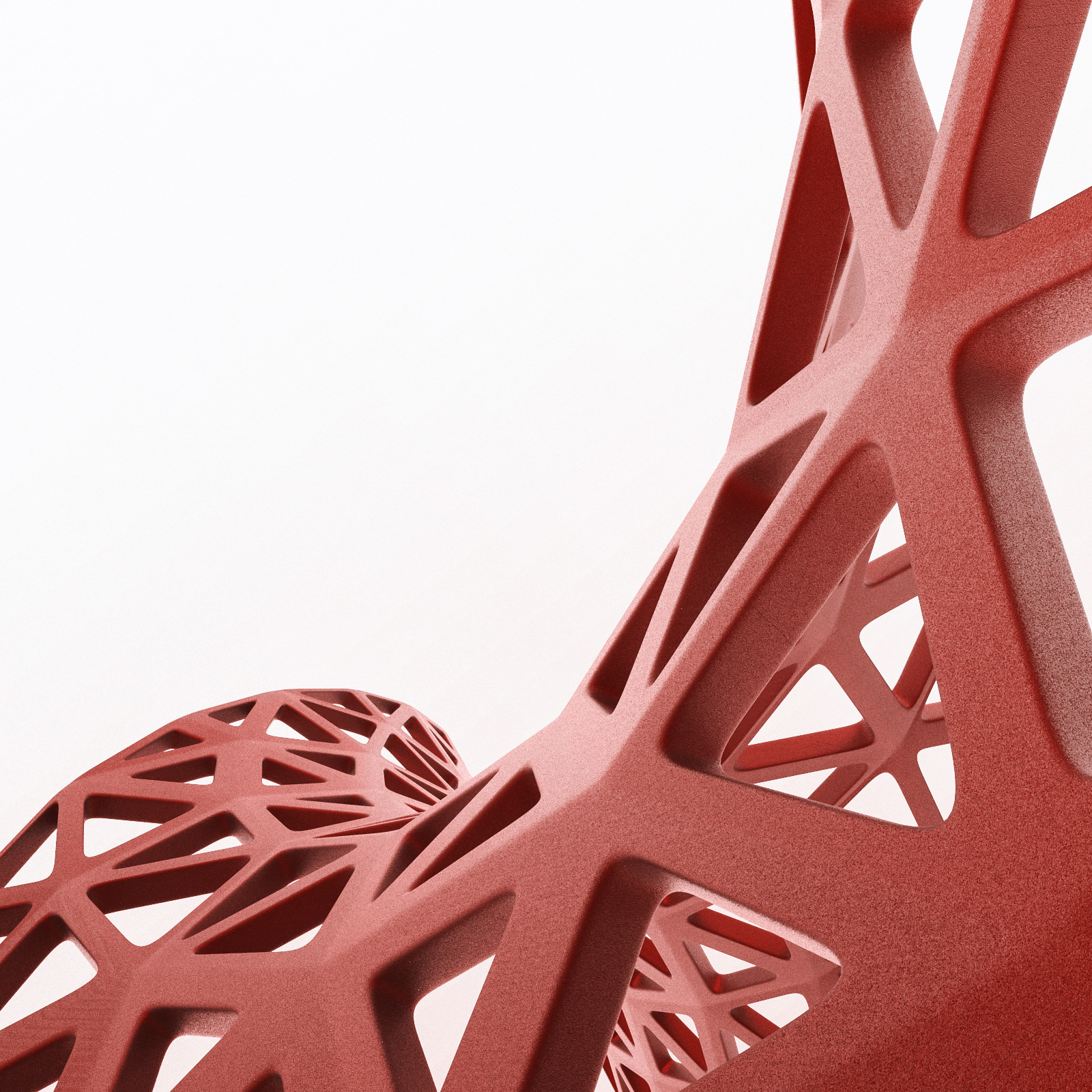 Grasshopper explorations, rendered with Keyshot.
Morph exploration. Torus and Hyperboloid subtracted from a cylinder.
Rhinoceros + Keyshot + Photoshop
I have been experimenting  with a model that I prototyped and printed few months ago. My idea of my routines delineated by the same walk everyday. It seems I traveled 12000 km to change 1200 meters. These are the 6 facades that I recall more from my morning routines here in Oslo. 
Abstract. Made in Rhino and rendered with Keyshot. Postproduction in Photoshop