Short animation. Made with Blender (EEVEE) and Resolve
of distant locations where the FPP can be located. Made in Blender and After Effects.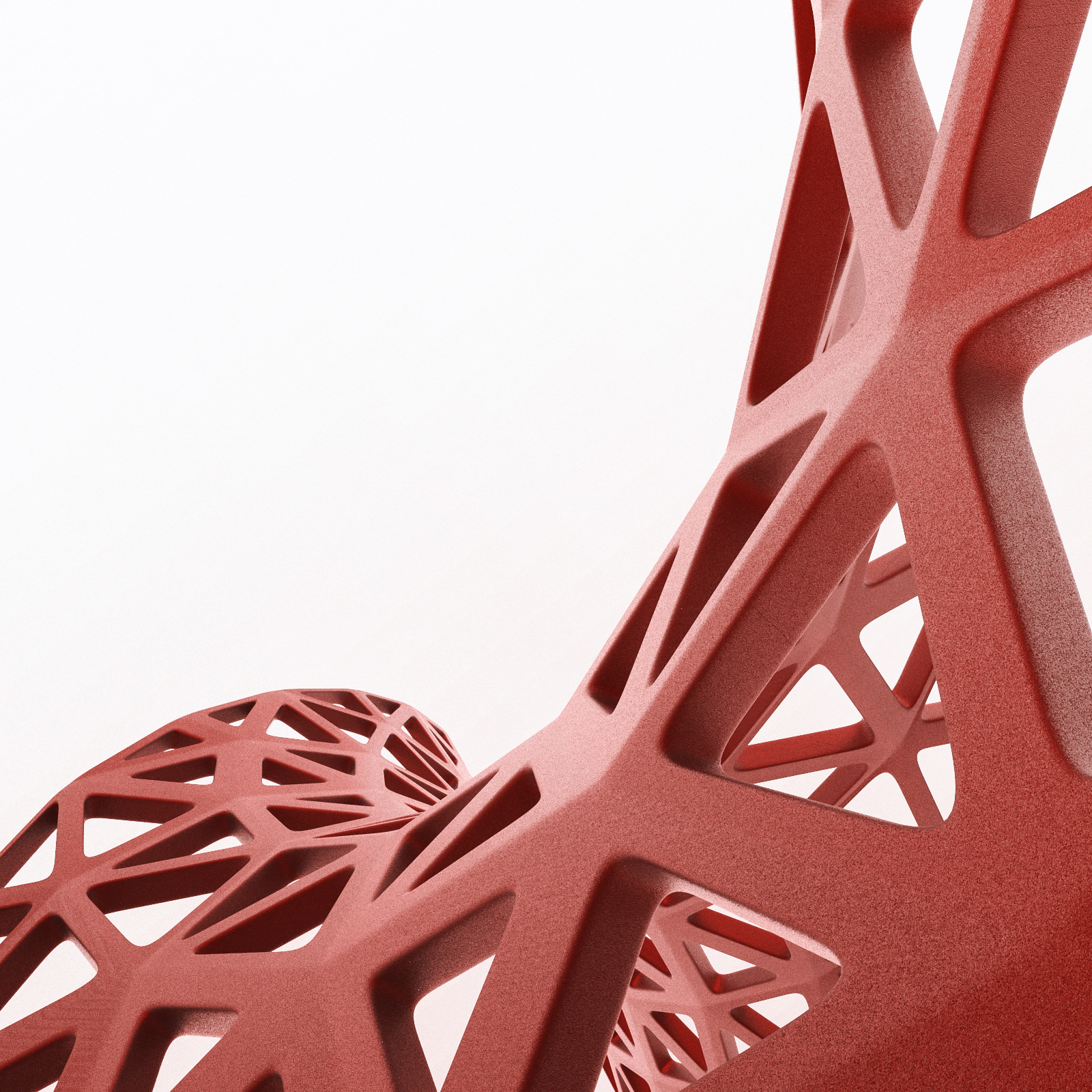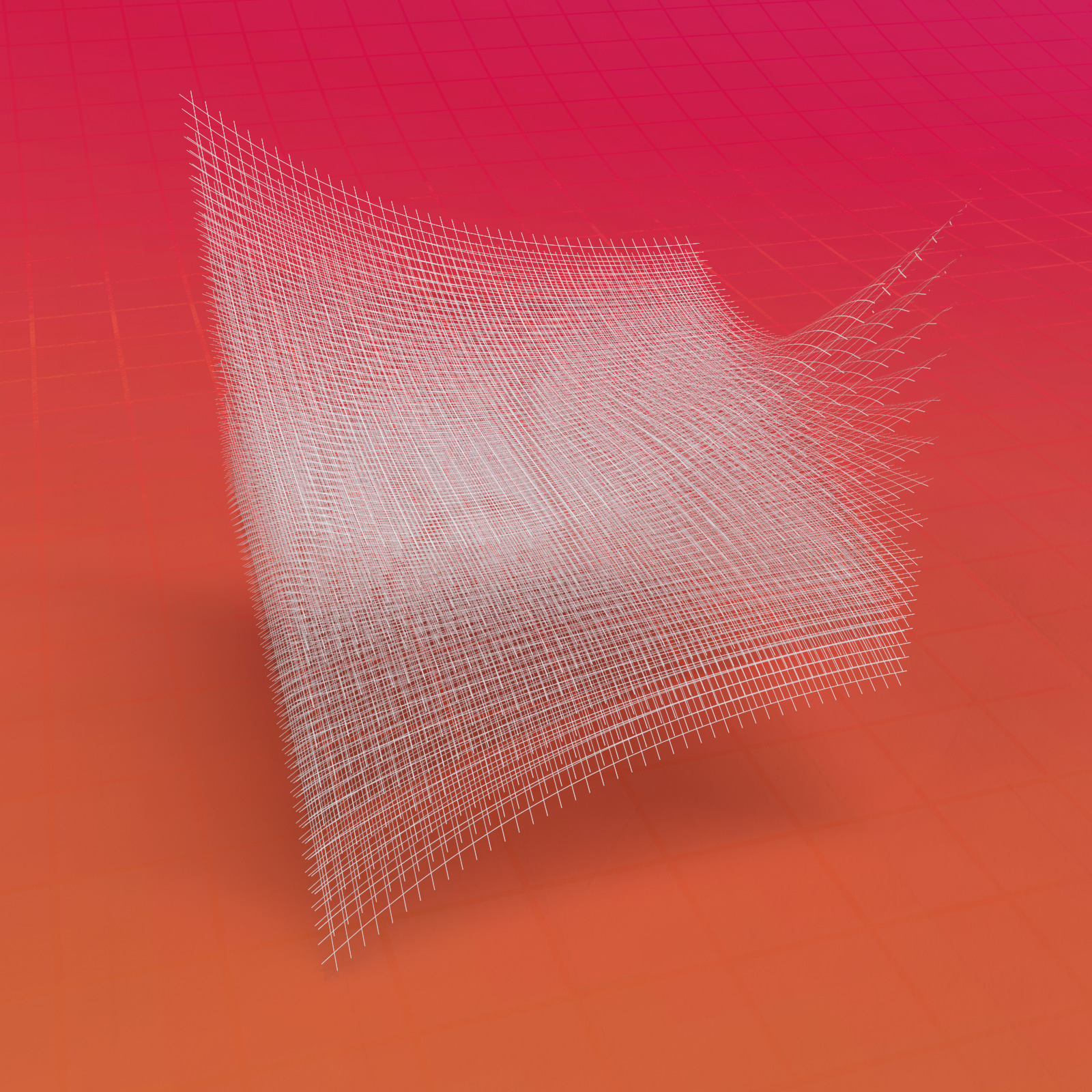 Grasshopper explorations, rendered with Keyshot.
Morph exploration. Torus and Hyperboloid subtracted from a cylinder.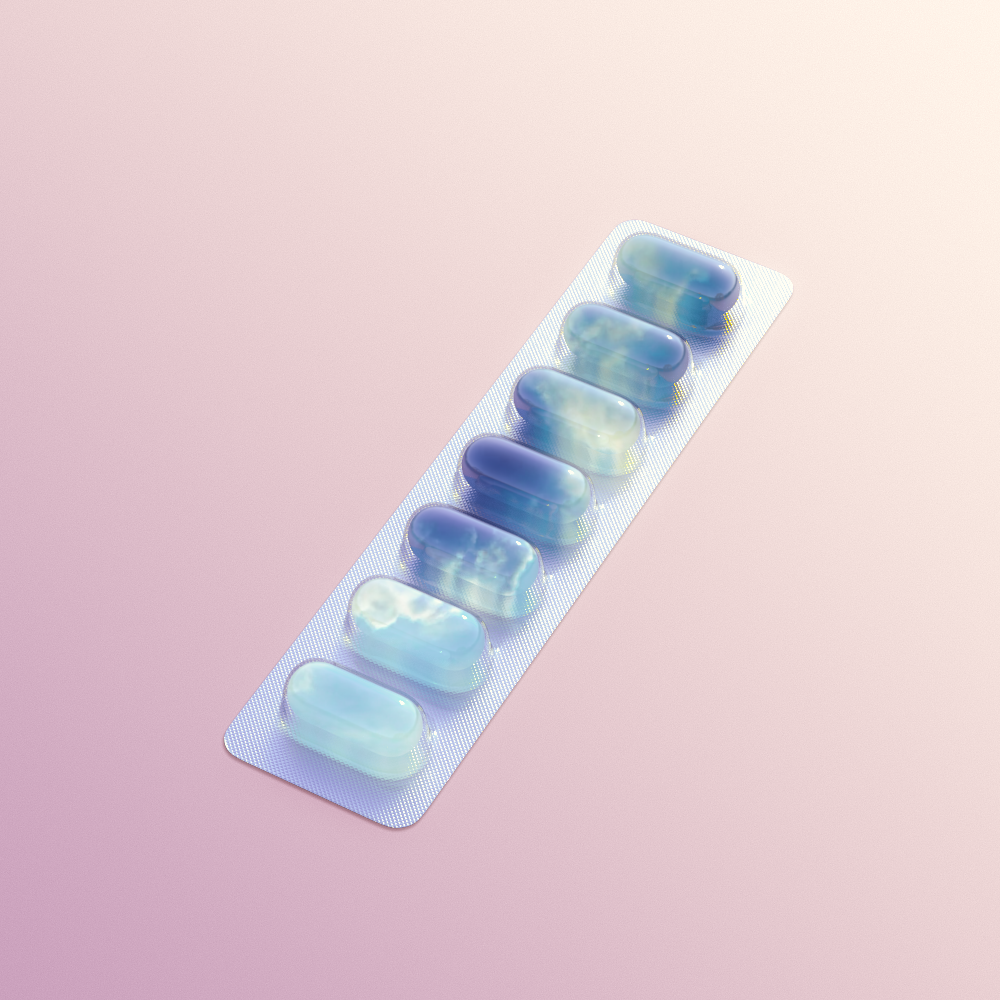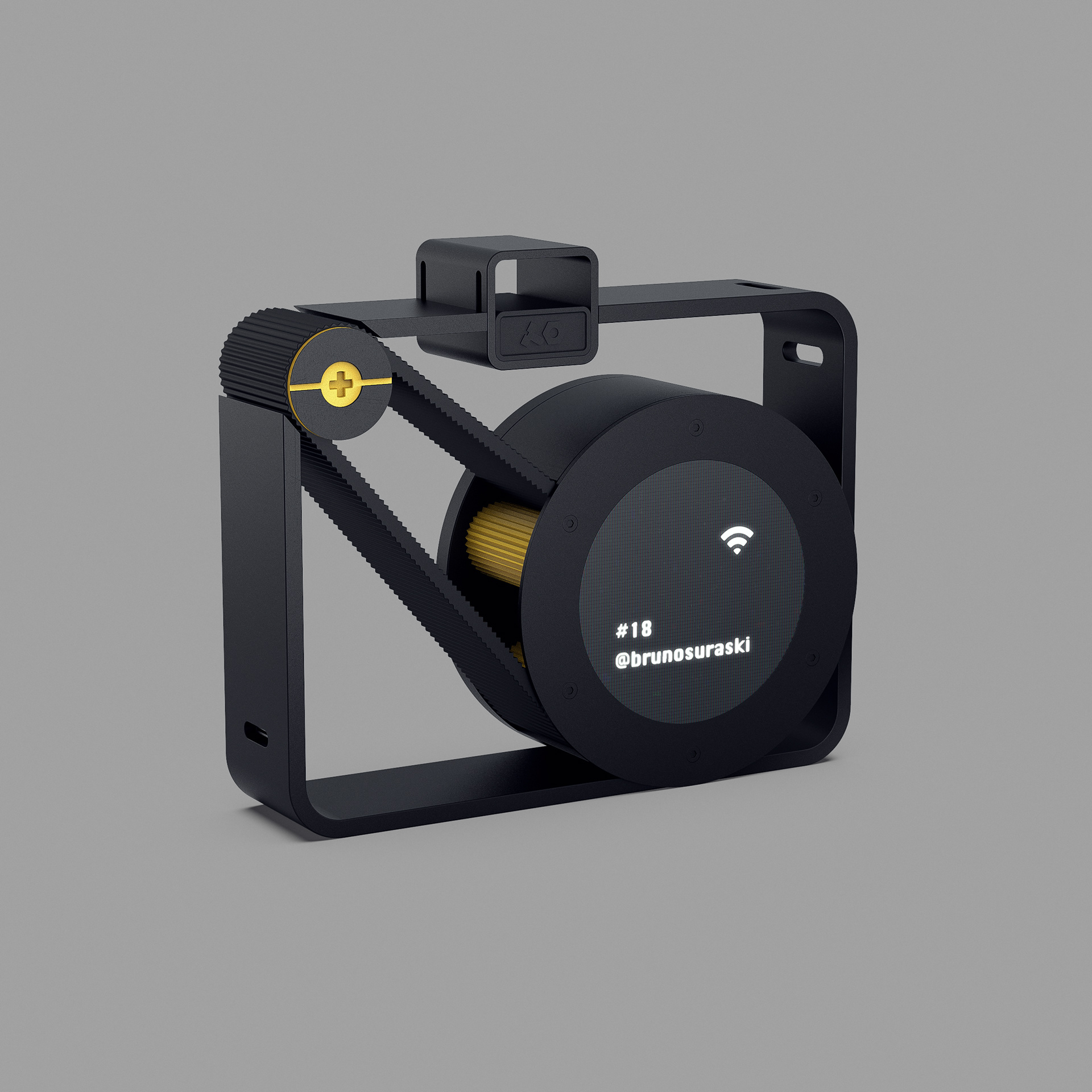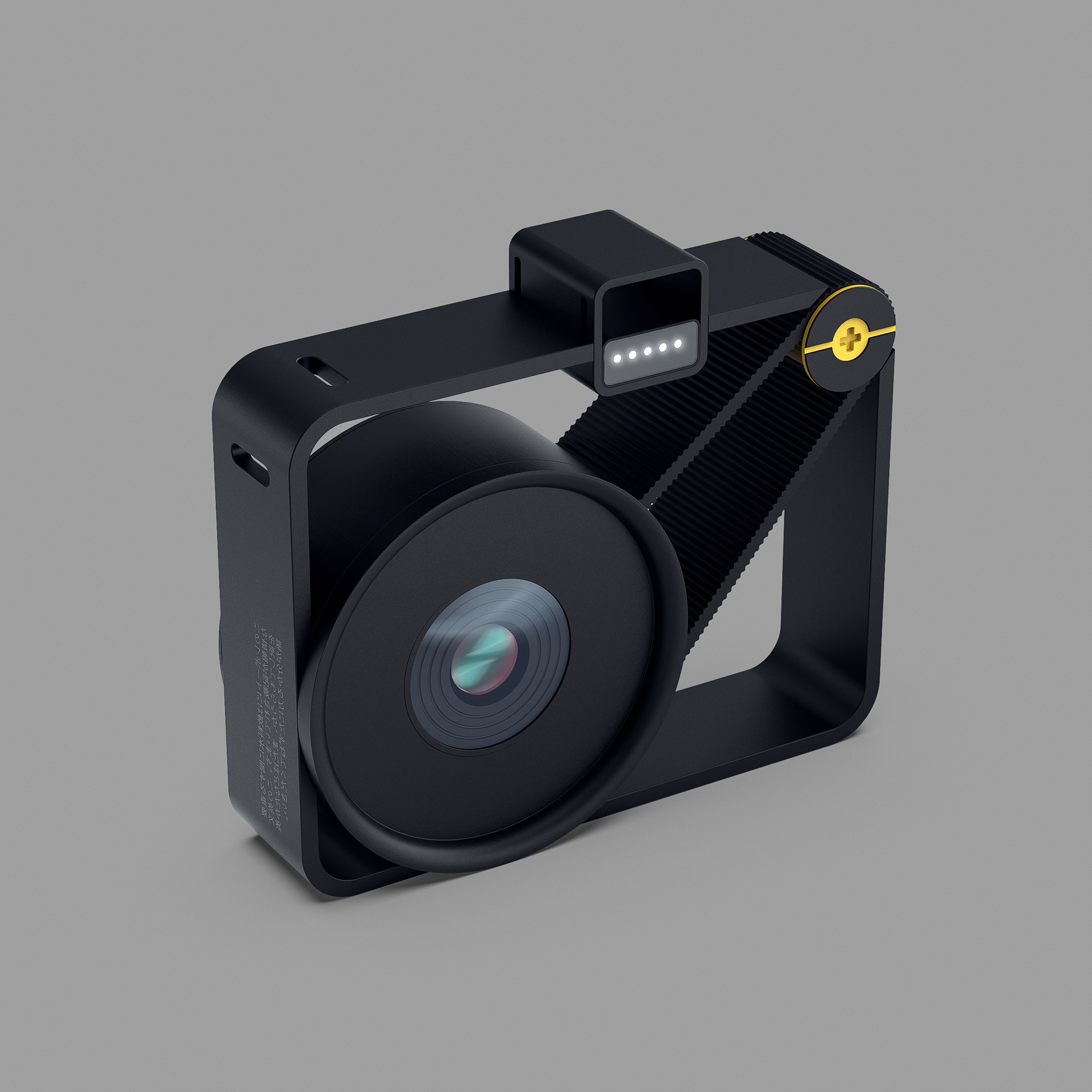 Rhinoceros + Keyshot + Photoshop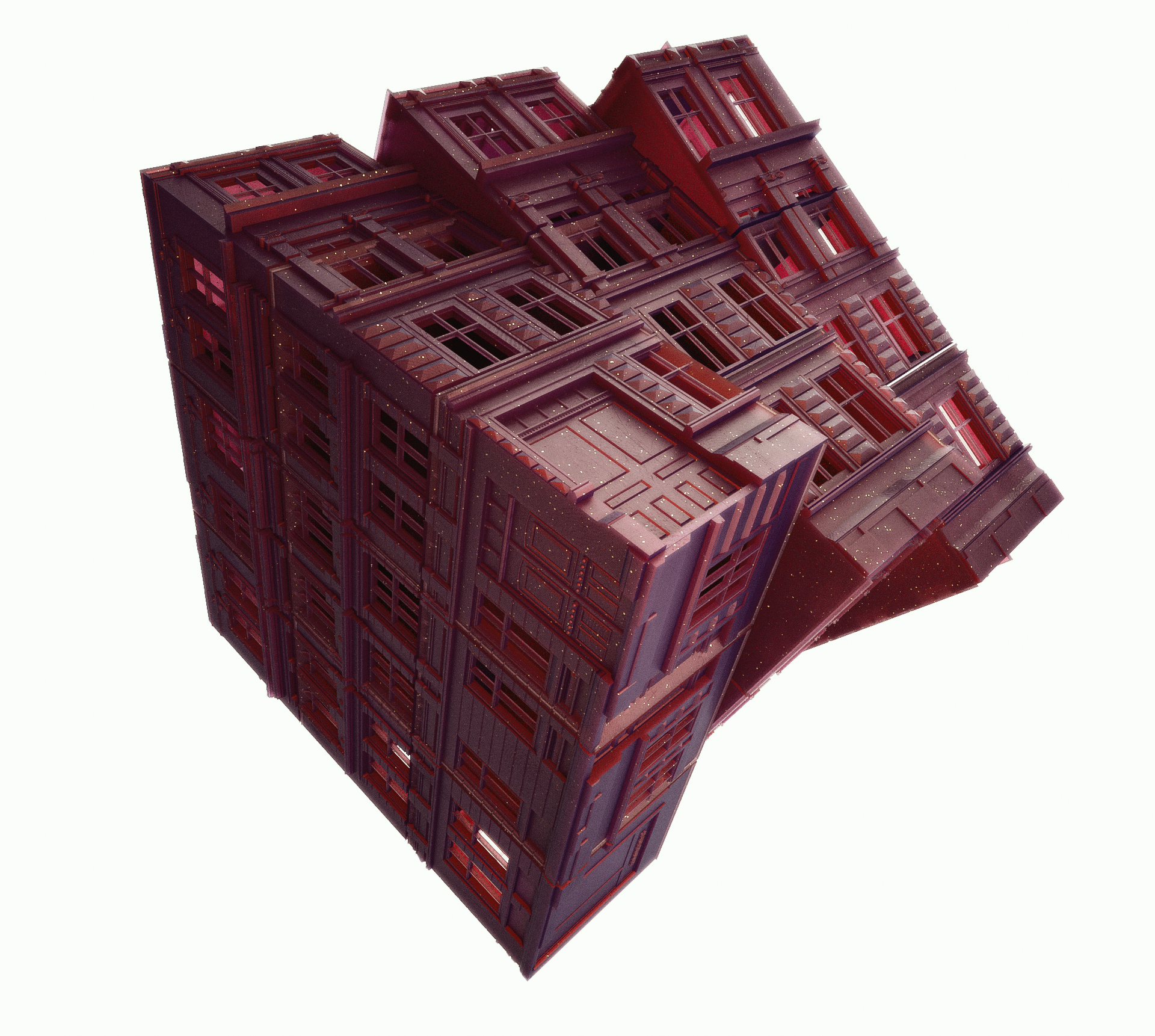 I have been experimenting  with a model that I prototyped and printed few months ago. My idea of my routines delineated by the same walk everyday. It seems I traveled 12000 km to change 1200 meters. These are the 6 facades that I recall more from my morning routines here in Oslo.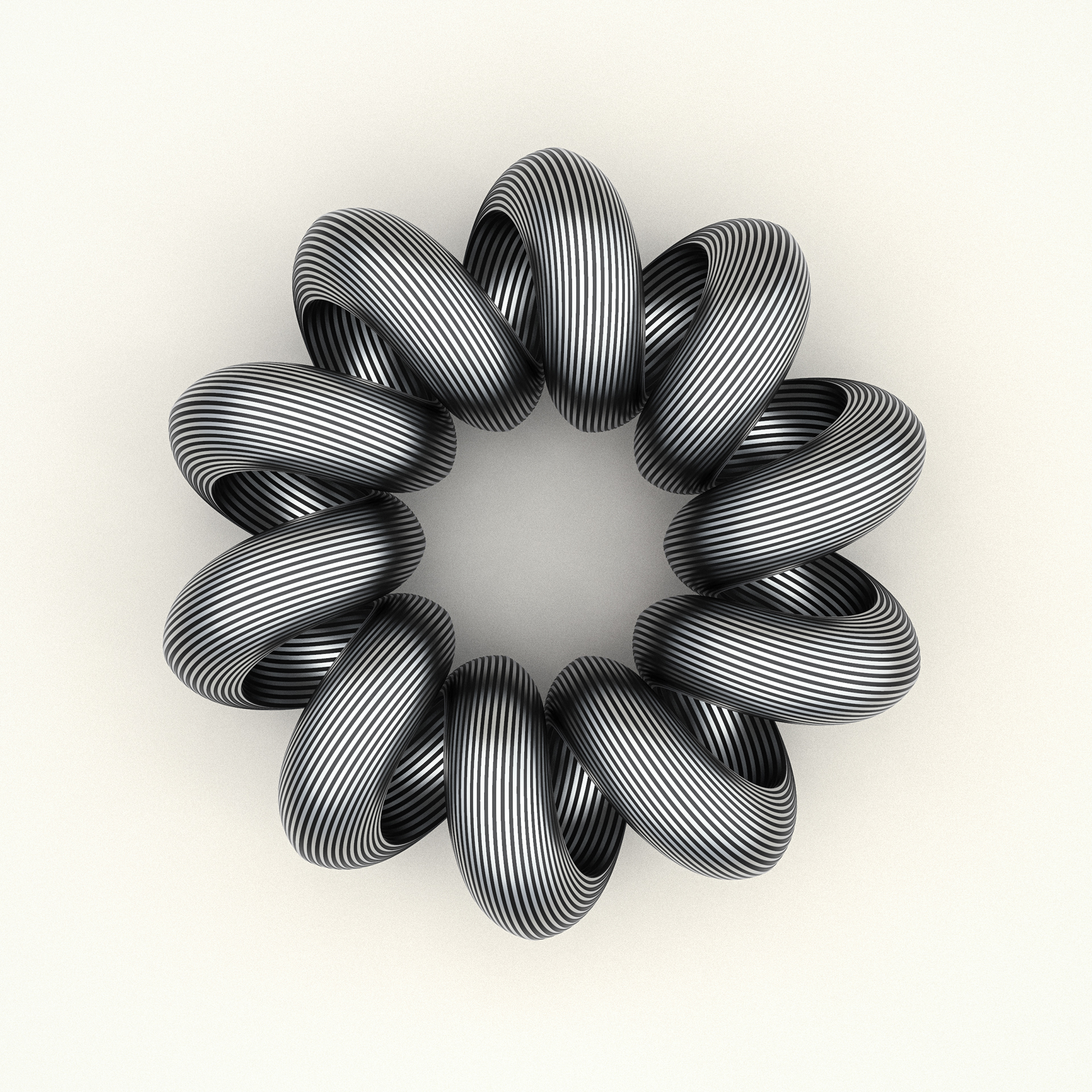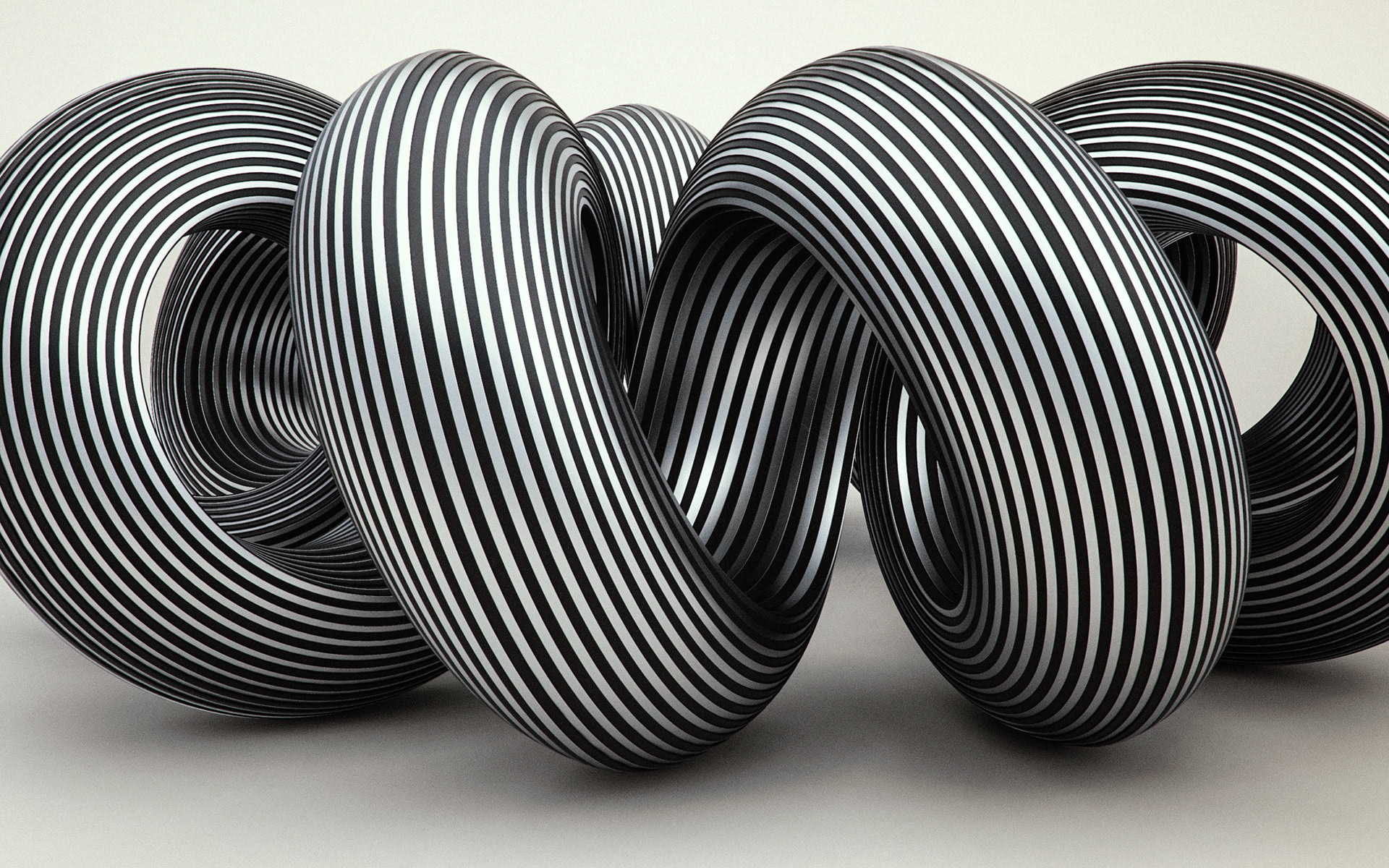 Abstract. Made in Rhino and rendered with Keyshot. Postproduction in Photoshop